Rehabilitation training helps you to get fit quickly and efficiently and get back to everyday life, work or sports.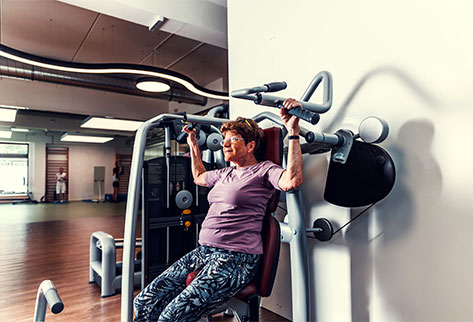 When do I need rehab training?
Rehab training is always preceded by therapy. Rehab training will help you benefit much more from your therapy, especially for
Knee injury
Knee or hip prosthesis
Shoulder injury
Chronic neck and lumbar spine complaints
Herniated disc or
Spinal surgery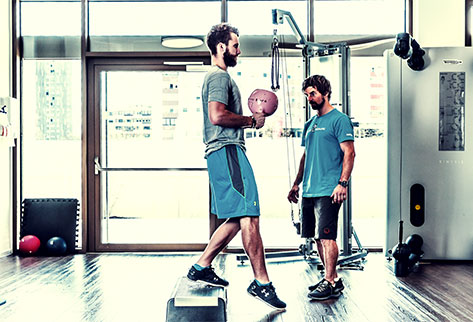 What is rehab training? Am I ready for that?
Here at Sporttherapie Huber und Mair near Innsbruck, we are dedicated to doing the right thing for you and your body, at the right time. We also adapt the rehab training to your needs. We discuss the training with you and develop a therapy and training plan tailored to your needs. Depending on your healing process, we set specific stimuli during rehabilitation training, using our equipment or your own body weight.
Feel we are the right option for you? Or do you have more questions?
We look forward to hearing from you!
CONTACT US