Sporttherapie Huber und Mair near Innsbruck helps you and your company implement your occupational health policy. Health issues affect employee well-being, which in turn impacts productivity. Workplace health promotion helps keep your employees healthy and productive.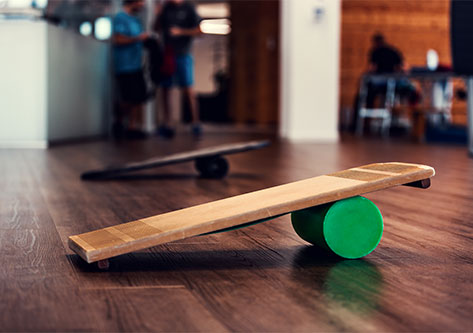 Who is workplace health promotion intended for?
Every company and employee can benefit from workplace health promotion, from a one-person business to a large enterprise.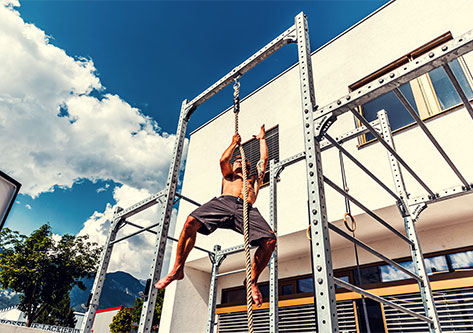 Will workplace health promotion benefit my company?
WHP increases physical and mental well-being in the workplace, which also raises job satisfaction and productivity. On the one hand, this has a positive effect on the working environment, on the other hand, it also reduces long-term medical expenses.
Looking for more well-being and productivity for your employees? Contact us for more information
or to make an appointment!
CONTACT US