The costs for Physio Intensive 1 & 2 are covered by the Tyrolean Regional Health Insurance Fund (TGKK) or the Social Insurance Institution of the Commercial Industry (SVA). There are no costs for the patients.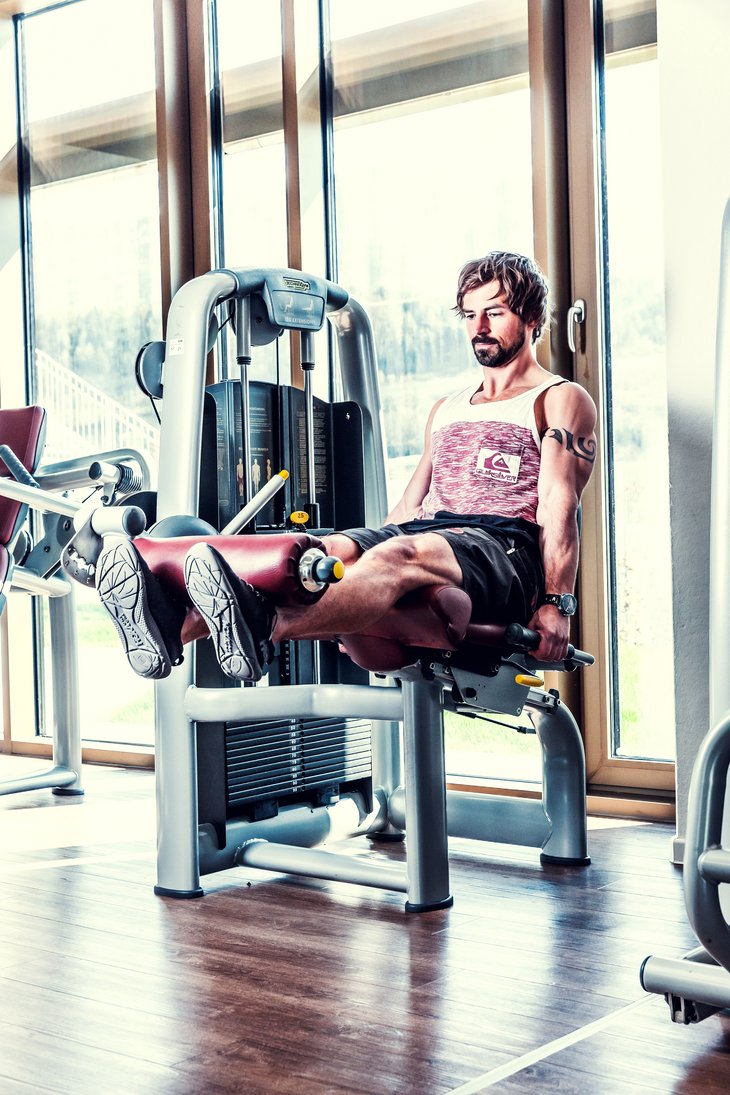 A prescription from a specialist or surgeon is required for Physio Intensive 1 & 2. These are available for the following indications:
Polytrauma (cross-section, peripheral paralyses)
Spinal injuries with subtotal or total paraplegia
Juxta-articular fractures of the large bones (lower and upper thigh, upper arm), fractures of the ankle, heel bone fractures
Joint implants (shoulder, hip, knee, ankle)
Rehabilitation after disc surgery
Rehabilitation after complex spine operations (stabilisation with screws and plates, decompression procedures, etc.)
Rehabilitation after surgical treatment of Achilles tendon rupture
Rehabilitation after surgical treatment of an anterior or posterior cruciate ligament rupture or an extensive cartilaginous fracture
Rehabilitation after surgical treatment of shoulder luxation with rotator cuff rupture
Rehabilitation after SLAP lesion
Patella dislocation with cartilage defect
Meniscal transplantation (CMI)
Autologous cartilage transplantation
Quadriceps tendon rupture
Patellar tendon rupture
Biceps tendon rupture
Rehabilitation after hip surgery for joint anomalies
Depending on your symptoms, we apply mobilizing physiotherapy (40 min.), manual lymphatic drainage (30 min.), underwater therapy (30 min.) and stimulation current therapy.
Distribution of treatments
| | Mobilizing physiotherapy | Manual lymphatic drainage | Underwater therapy | Electrotherapy |
| --- | --- | --- | --- | --- |
| Physio Intensive I (TGKK & SVA) | 12 | 12 | 12 | 12 |
| Physio Intensive II (TGKK & SVA) | 8 | 0 | 8 | 8 |
For optimal rehabilitation we recommend to combine the Physio Intensive Program with training. And for patients who do not live in the vicinity of our facilities, the Comeback Lodge is a great accommodation option for the duration of the treatment.
Do you have any questions or want to give us a try?
We are happy to provide more information or
schedule an appointment.
CONTACT US