A gentle massage improves the lymphatic flow. The specially trained massage therapists at Sporttherapie Huber und Mair apply manual lymphatic drainage to relieve pain and calm the autonomic nervous system. This speeds up the healing process and lets you get back to your everyday life, work or training faster.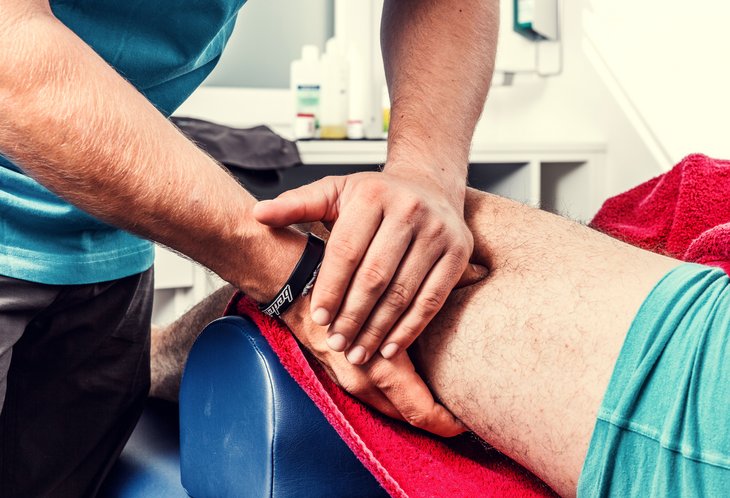 What is manual lymphatic drainage?
This gentle manual treatment technique supports the natural lymphatic drainage of the body. Rhythmic massage along the lymph channels supports their function and help to transport pollutants away.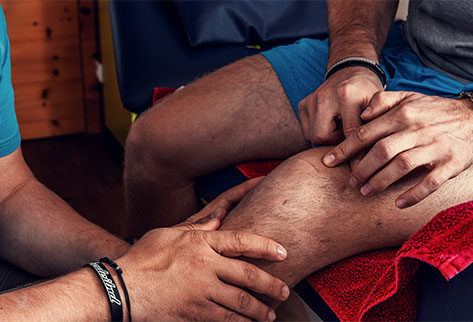 When is manual lymphatic drainage recommended?
Manual lymphatic drainage is versatile. On the one hand, it enables quick and efficient healing after surgery and sports injuries, on the other hand, it helps with oedema or facial injuries. It is also effective for the treatment of migraine and it is used to treat post-traumatic swelling, scars or whiplash.
Looking for more flexibility?
Contact us for more information
or register now!
CONTACT US